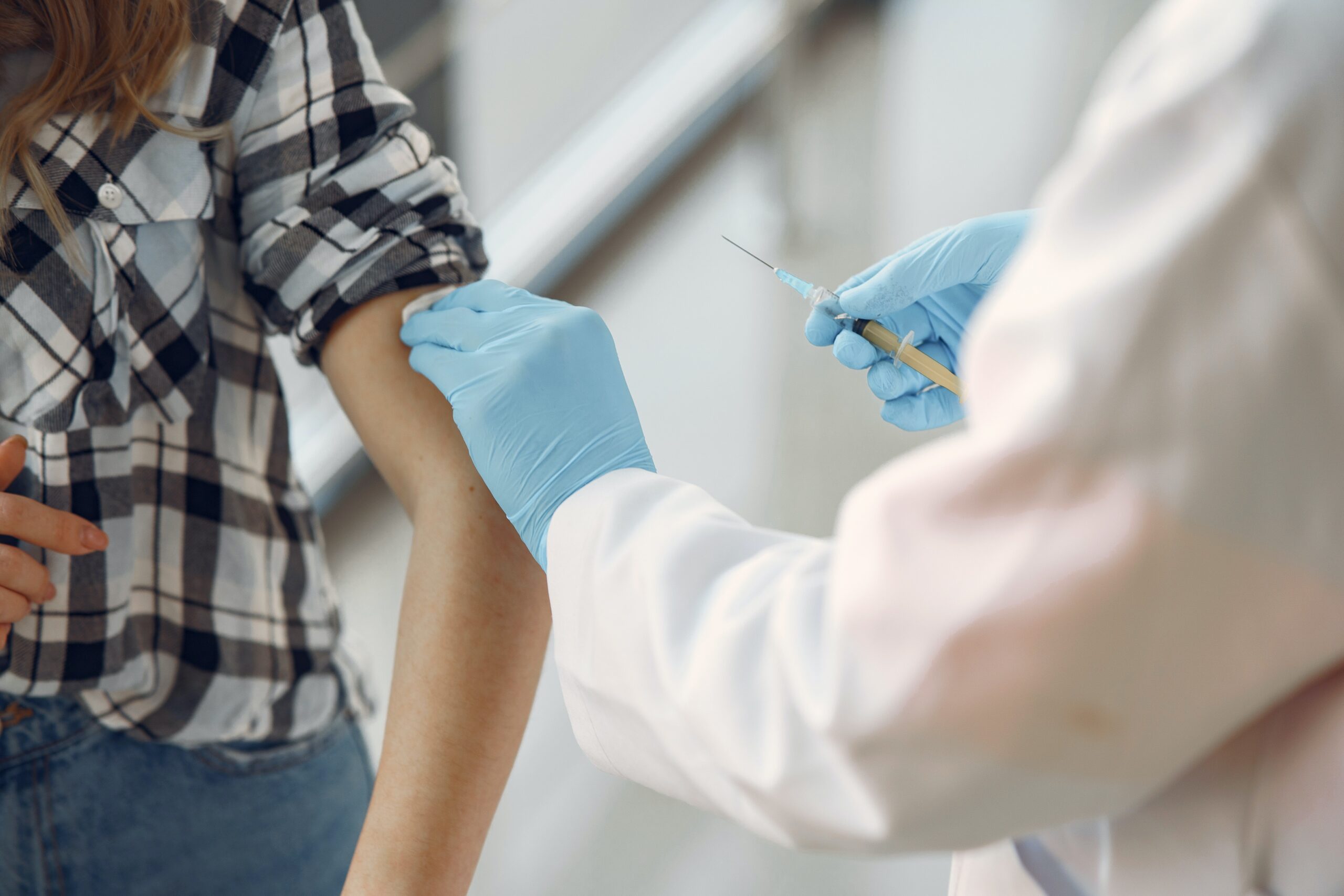 In June 2021, our Cochin and Trivandrum Campus conducted a successful Covid vaccination drive for our employees and their family members.
As the Covid-19 pandemic continues to ravage the world, vaccines have become an essential tool in the fight against the virus. The vaccination drive at our campus aimed to not only protect our employees and their families but also to contribute to the larger effort to control the spread of the virus.
The drive was a resounding success, with all our employees and family members receiving their first dose of the vaccine. The vaccination process was smooth and efficient, thanks to the efforts of the coordinating team.
We want to take this opportunity to thank our employees for their cooperation and participation in the vaccination drive. We also extend our gratitude to the coordinating team for their hard work and dedication in making the drive successful.
We believe that the vaccination drive is an important step in the fight against Covid-19, and we are committed to continuing to support efforts to control the spread of the virus. We encourage everyone to get vaccinated when they are eligible, as it is a crucial part of the effort to protect ourselves and our loved ones from the dangers of the virus. The drive was coordinated by team members Jeffrin and Pravesh, Vishnu Rajendran Nair, and Kishore.