We are thrilled to announce that three of our esteemed employees, Hrishikesh PS, Densen Puthussery, and Akhil KA, have achieved remarkable milestones in their research careers. Their paper, titled "Relativistic GAN using Receptive Field Block for Single Image Super-Resolution with Improved Perceptual Quality," was selected for presentation at the 11th International Conference on ESDC, a prestigious event in the field of Cyber-Physical Systems (Industry 4.0).
The conference co-sponsored by IEEE, which took place from 4th to 6th May 2023, was jointly organized by the Indian Institute of Information Technology (IIIT) Sri City and the London Digital Twin Research Centre (UK). The conference allowed leading researchers and practitioners to share their cutting-edge insights and advancements.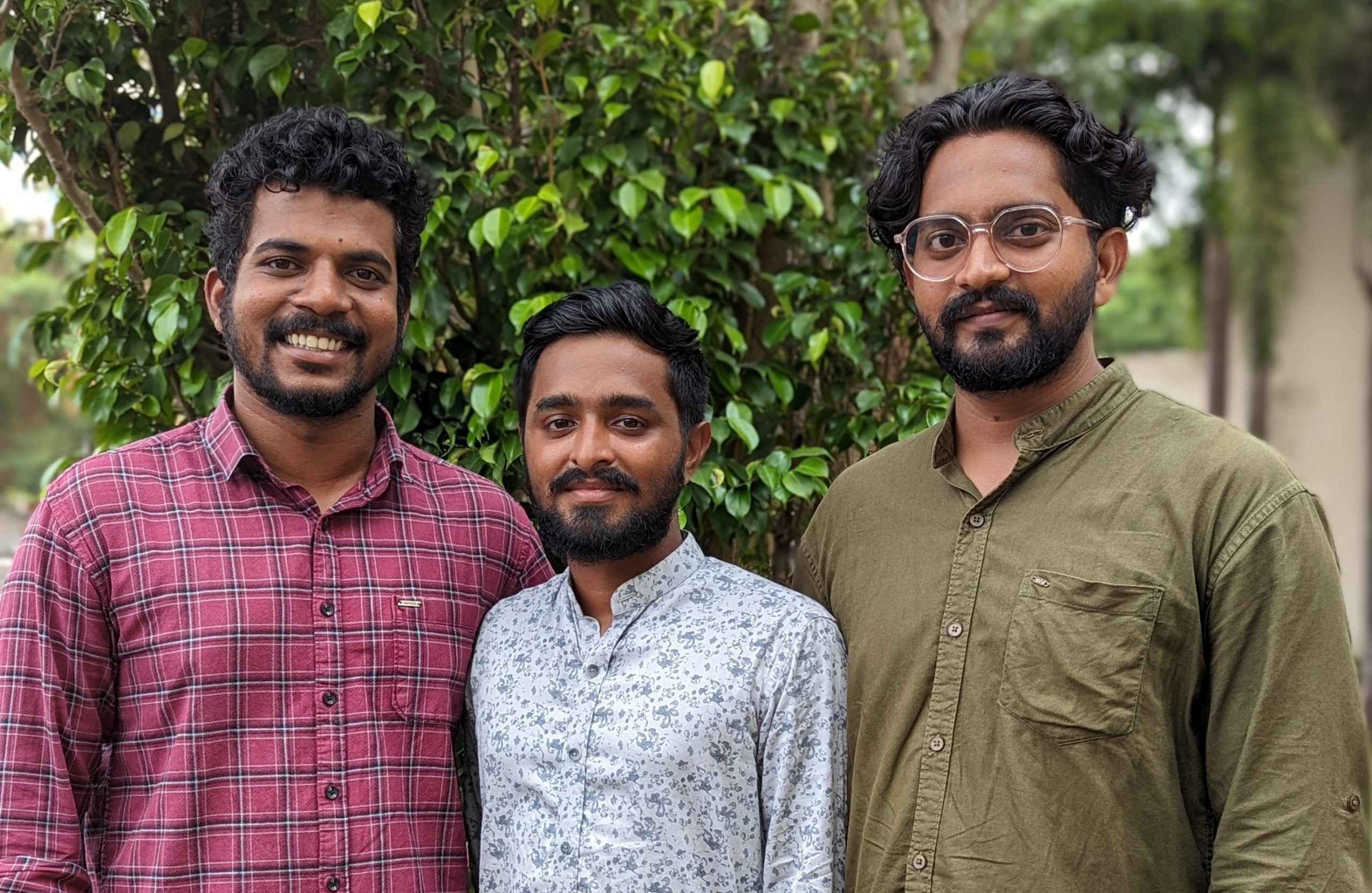 Hrishikesh PS, Densen Puthussery, and Akhil KA represented Founding Minds Software with their groundbreaking research work, which focuses on enhancing the perceptual quality of super-resolution images through the application of a Relativistic GAN using Receptive Field Block. Their selection for presentation at the conference highlights the exceptional dedication and expertise of our Machine Learning (ML) team. Their contributions to the field of Cyber-Physical Systems further cement Founding Minds' position as a leading innovator in the industry. Their groundbreaking research exemplifies our commitment to pushing the boundaries of knowledge and driving innovation in Machine Learning.
Founding Minds congratulates Hrishikesh PS, Densen Puthussery, and Akhil KA for their highly commendable recognition. Their remarkable achievements testify to their unwavering commitment, tireless efforts, and invaluable contributions towards advancing Cyber-Physical Systems.
At Foundingminds, we cultivate a vibrant culture of innovation in AI and Machine Learning. We actively research regularly, embracing fresh ideas and experimenting with emerging technologies. Moreover, we stay abreast of the latest industry insights and updates from renowned experts and influential figures in AI. The transformative impact of AI in various industries, from predictive maintenance to smart factories and autonomous robots, is revolutionizing our work and lifestyle. By embracing these trends, we position ourselves for future success.