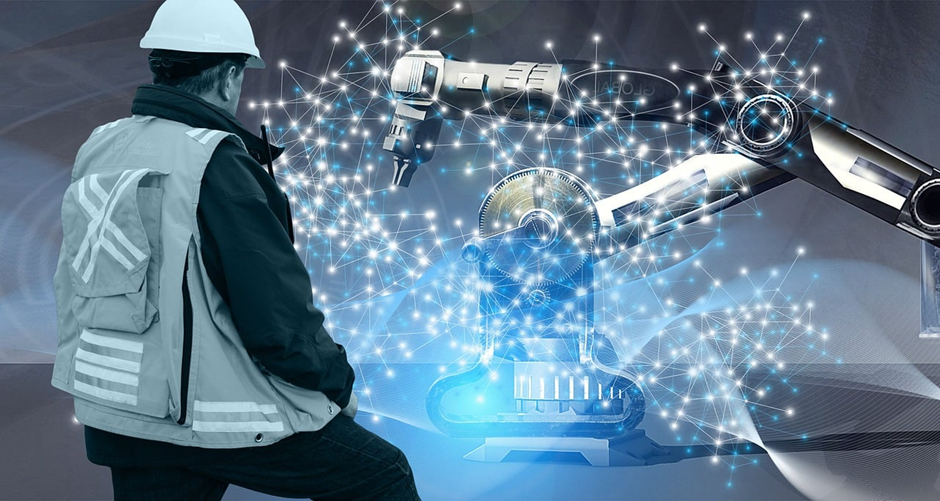 The world is fast changing, with technology leading the way. The use of AI technology in industries is transforming the way we work and live. The benefits of Industrial AI are numerous, from improved productivity to reduced costs and increased accuracy. We will explore the top trends expected to dominate the world of Industrial AI in 2023.
1.  Predictive Maintenance: Predictive maintenance is a crucial area of Industrial AI that will continue to grow in the coming years. Using AI algorithms, machines can predict when they will fail, allowing maintenance to be scheduled before a breakdown occurs. This helps to reduce downtime, increase efficiency and lower maintenance costs. This enables organisations to plan maintenance activities more efficiently and cost-effectively, reducing downtime and improving overall operational efficiency.
By identifying potential issues before they lead to major failures, predictive maintenance helps prevent costly repairs and replacements, extends the lifespan of equipment, and enhances safety.
2.  Smart Factories: Smart factories are the future of manufacturing. They are equipped with AI-powered sensors and machines that work together to produce goods efficiently and cost-effectively. With the rise of Industry 4.0, smart factories will become more prevalent and change how we think about manufacturing.
3.  Autonomous Robots: Autonomous robots are one of the most exciting areas of Industrial AI. These robots can work 24/7 without breaks, which increases efficiency and reduces costs. In 2023, we can expect to see an increase in the use of autonomous robots in industries such as manufacturing, logistics and retail.
4.  Quality Control: With AI, it is possible to automate quality control, reducing the chance of human error and ensuring that products are of the highest quality. We expect more industries to adopt AI-powered quality control solutions.
5.  Supply Chain Optimization: Supply chain optimization is another area of Industrial AI that will grow in the coming years. Companies can optimise their supply chains by using AI algorithms, reducing costs, increasing efficiency and improving customer satisfaction.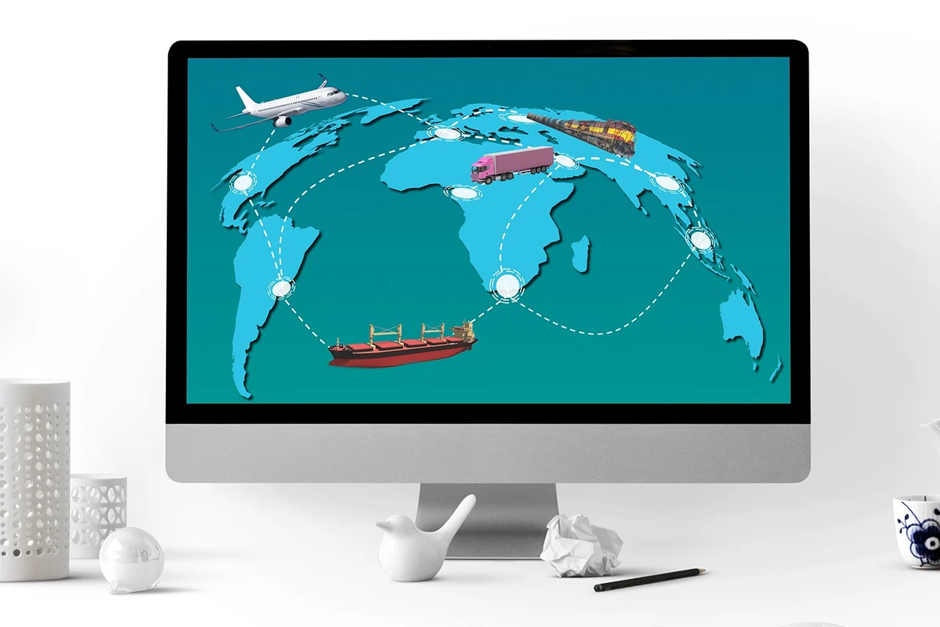 6.  Personalised Customer Experience: Personalization is vital in today's market. With AI, it is possible to personalise the customer experience, tailoring products and services to meet each customer's specific needs. We expect more companies to adopt AI-powered personalisation solutions to provide customers with a seamless and personalised experience.
At Foundingminds, we cultivate a vibrant culture of innovation in AI and Machine Learning. We actively engage in regular research, embracing fresh ideas and conducting experiments with emerging technologies. Moreover, we stay abreast of the latest industry insights and updates from renowned experts and influential figures in the field of AI. The transformative impact of AI in various industries, from predictive maintenance to smart factories and autonomous robots, is revolutionizing our work and lifestyle. By embracing these trends, we position ourselves for future success.