Onam is an important festival in the Indian state of Kerala, celebrated to mark the homecoming of the legendary King Mahabali. At our company, we were excited to come together and celebrate this special occasion, especially after the challenges of the past year.
The celebration began with a grand feast, featuring traditional Onam dishes such as sadya and payasam. Sadya is a feast of rice and a variety of side dishes, served on a banana leaf. Payasam is a dessert made with milk, sugar, and various ingredients such as rice, wheat, or vermicelli. The food was absolutely delicious and everyone enjoyed trying all the different flavors.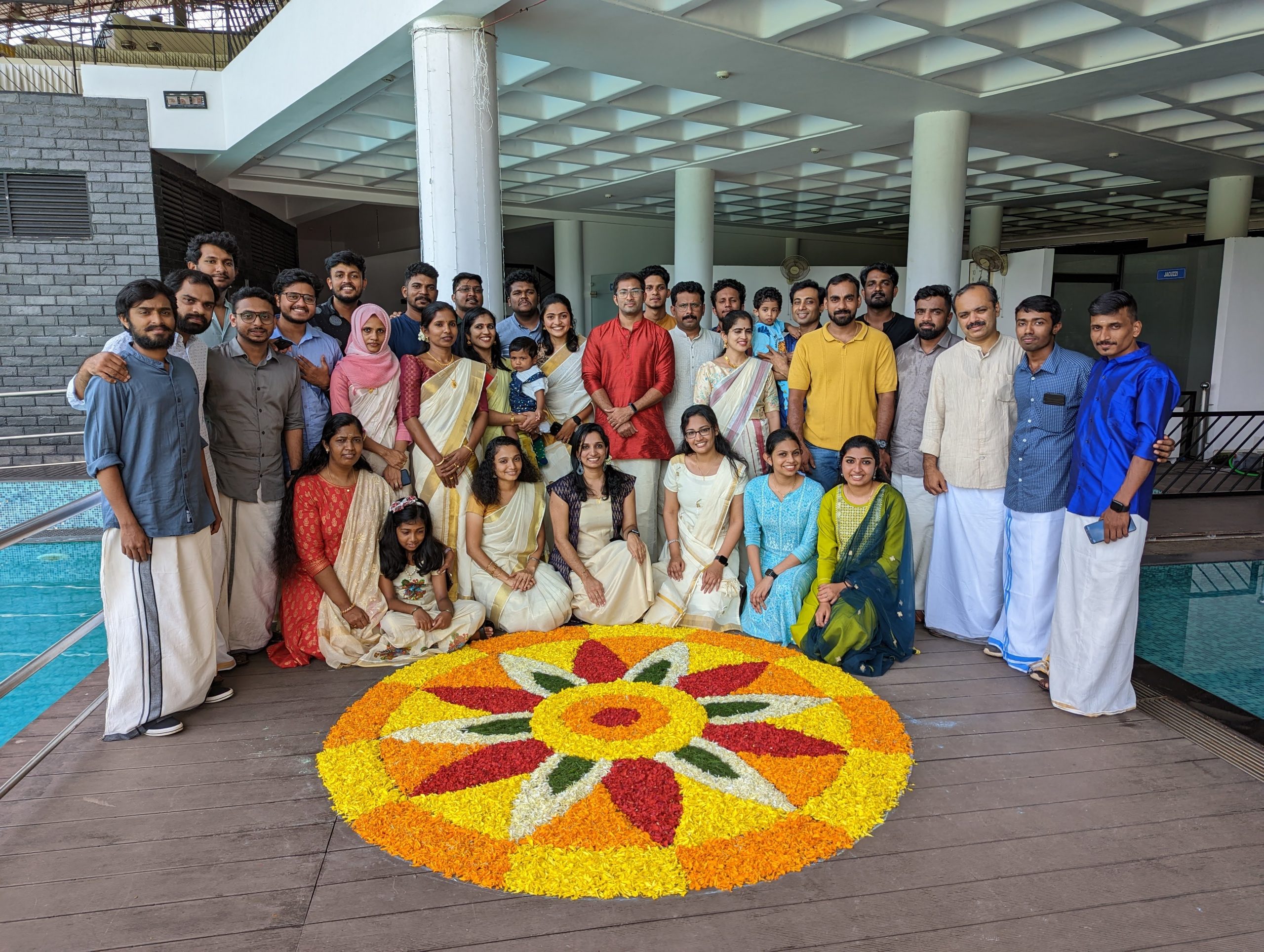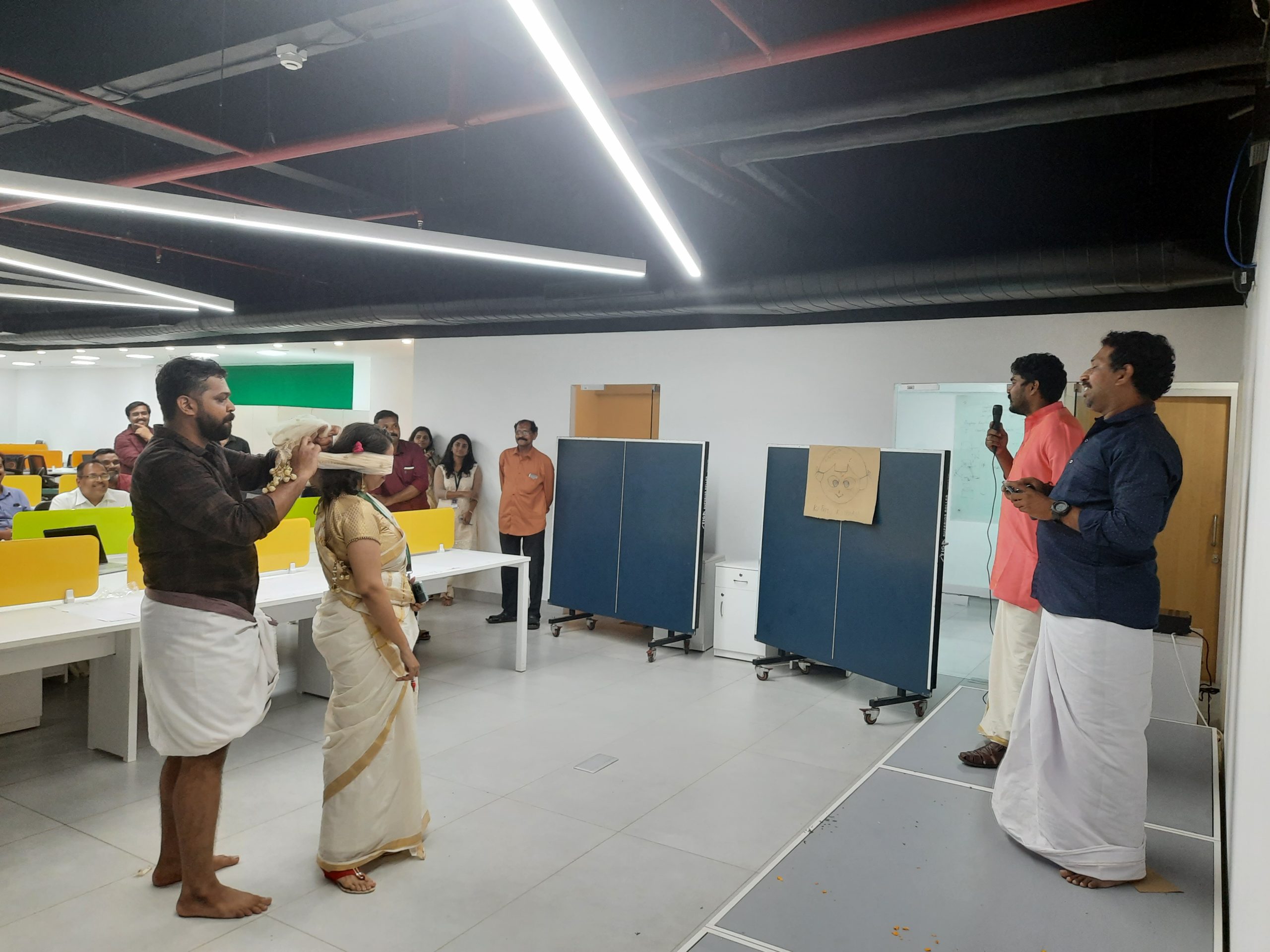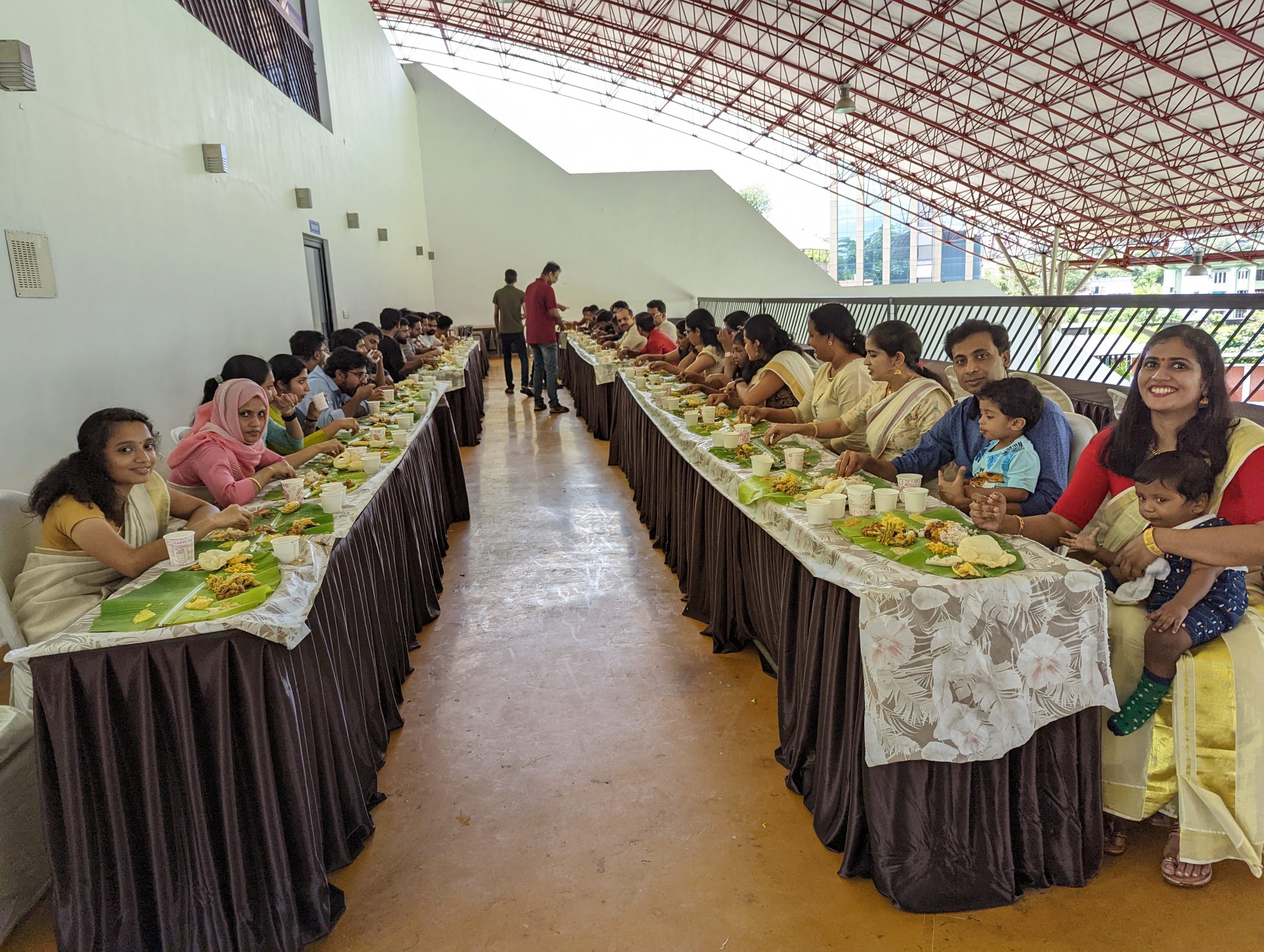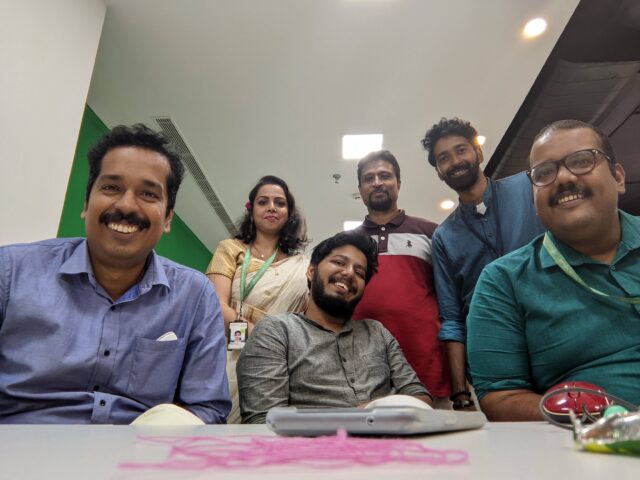 After the feast, we organized a number of fun activities for the team. These included games, and competitions. The games included traditional Onam games such as tug-of-war and pookalam (flower arrangement) competitions. It was a great way for everyone to let loose and have some fun together. It was a lot of fun and everyone was cheering and rooting for their team.
It was a privilege for our team to be able to celebrate it together. Not only did it provide a fun and enjoyable day, but it also allowed us to learn more about the local culture and traditions. We are already looking forward to next year's Onam celebration and all the exciting possibilities it may bring.