Robotic Process Automation (RPA)
Robotic Process Automation (RPA) is a technology that automates repetitive, manual tasks using software robots, freeing up human employees to focus on higher value tasks.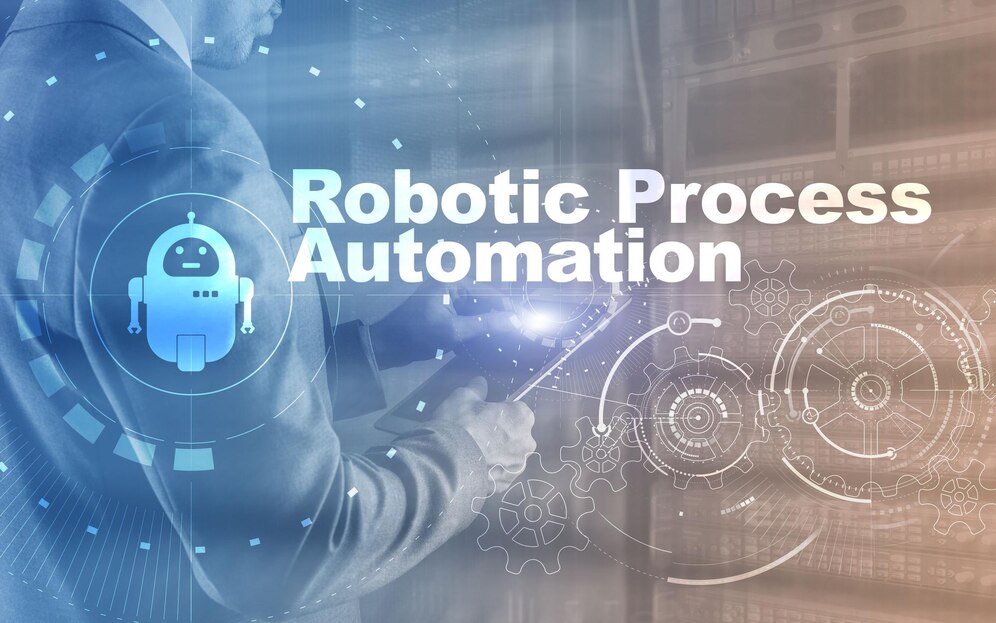 RPA Implementation
Robotic process automation implementation allows businesses and organizations to automate different, often menial, mundane, and rule-based tasks across applications and systems that would otherwise fall under the scope of human responsibility. In short, RPA implementations aim to transfer process execution from humans to software bots. RPA implementation technology is a game-changer for businesses looking to improve efficiency and productivity while cutting costs.
By implementing RPA in an organization, you can streamline operations and free up your employees to focus on more important tasks.
Here is a guide to help you implement RPA in an organization:
Identify the tasks that can be automated: Start by identifying the tasks that are repetitive, rule-based, and time-consuming. These are the tasks that can be automated with RPA. Create a list of these tasks and prioritize them based on their impact on an organization.
Evaluate the potential benefits of RPA: Analyse the benefits that implementing RPA can bring to your organization, such as reducing processing time, improving accuracy, and freeing up human employees for higher-value tasks. You can also consider the ROI of implementing RPA.
Choose the right RPA tool: Research and choose an RPA tool that suits your organization's needs. Look for a tool that is easy to use, scalable, and can integrate with your existing systems.
Develop a proof of concept: Before implementing RPA on a large scale, it's best to start with a small project to test the waters. Develop a proof of concept by automating a single task and evaluate the results. This will help you understand the benefits and limitations of RPA and make any necessary adjustments.
Choose the right team: Implementing RPA requires a team of experts who can design, develop, and deploy the automation. Choose a team with experience in RPA and the skills required to execute the project successfully.
Train your employees: Once the RPA solution is deployed, it's important to train your employees on how to use it. This will help them understand the benefits of automation and how it can improve their productivity.
Develop an RPA strategy: Develop an RPA strategy that outlines the processes to be automated, the timelines for implementation, and the roles and responsibilities of the team members.
Test and refine the automation: Once the RPA solution is developed, test it thoroughly to ensure that it meets the requirements and is error-free. Refine the solution as needed.
Roll out the RPA solution: Roll out the RPA solution in a phased manner, starting with a pilot program before scaling up to the entire organization. Provide training to the employees who will be using the RPA solution.
Monitor and evaluate: Once the RPA solution is in place, it's important to monitor its performance and evaluate its impact on your organization. This will help you identify areas for improvement and make any necessary adjustments.
Continuously improve the RPA solution: Keep refining and improving the RPA solution to maximize its benefits and ensure that it continues to meet the organization's needs.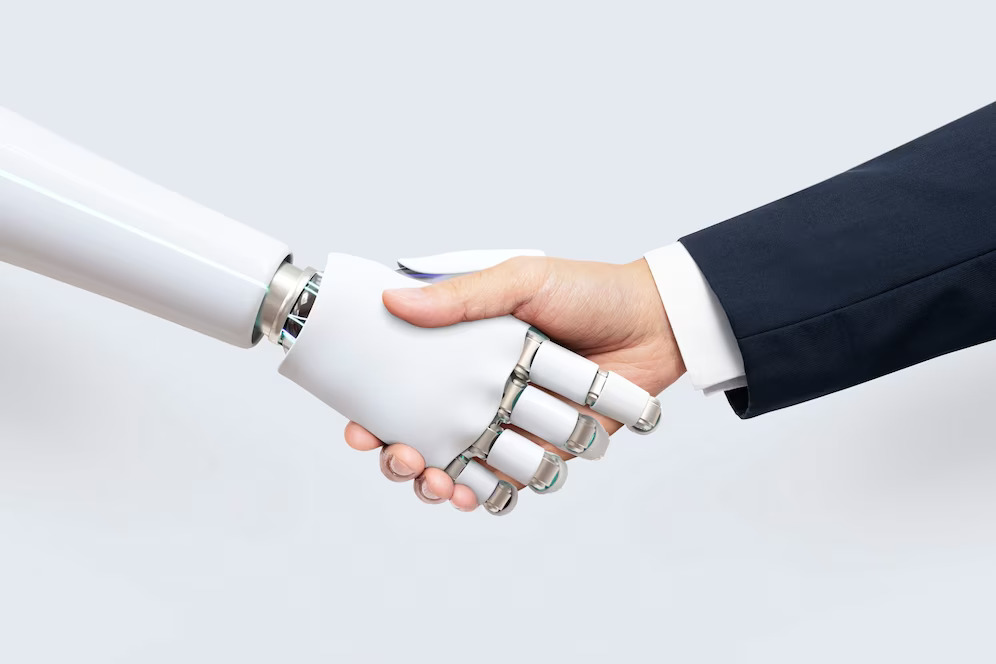 By following these steps, you can successfully implement RPA in your organization and enjoy its benefits.
Boost Productivity

Improve Efficiency to Generate Savings 

Hit Accuracy Goals 

Reliable Consistency

Better Business Data Security 

Produce Data for Important Analytics 

Better Customer Service Experience

Great Scalability
Return on Investment (ROI) is a project's expected return in percentage terms. ROI is a critical tool for measuring the impact of your RPA investment with real data. With an understanding of your RPA initiative's ROI, you can: Justify the initial investment to business leaders with data-driven evidence.
An investment in RPA can help companies optimize their processes, improve delivery of information, capture errors, alert users, and improve solutions that drive customer satisfaction.
Return on investment (ROI) in the form of both cost and time savings is expected to boost the RPA .
To calculate ROI: Subtracting the initial value of your investment from the final value of the investment. This is called the net return. You then divide the net return by the cost of the investment and multiply by 100.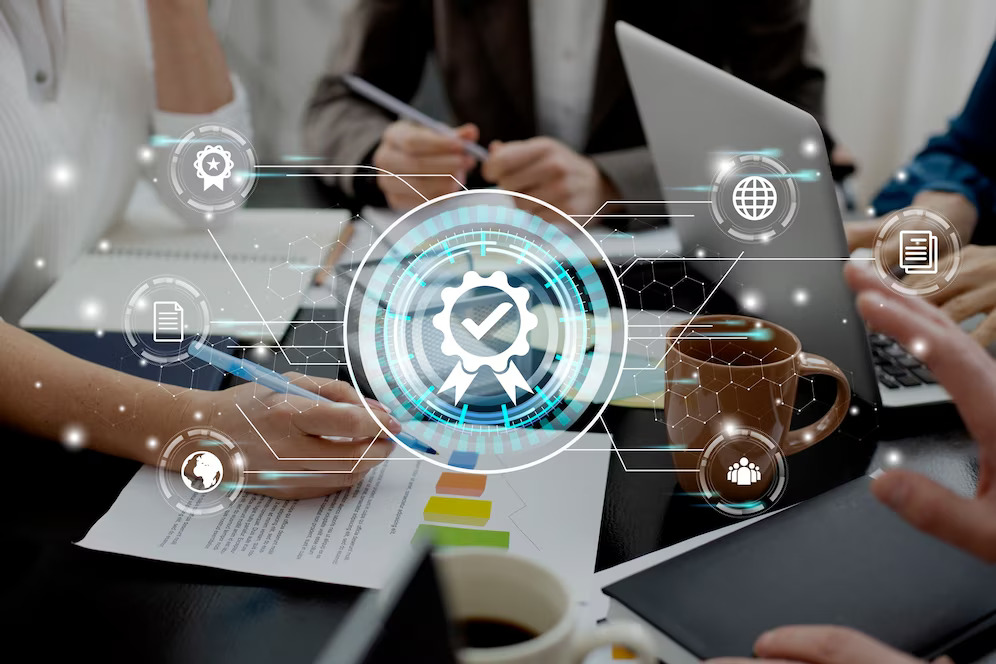 Common Challenges in the RPA Implementation Process
Despite the many benefits of RPA, the implementation process can be challenging. It's important to understand the challenges and prepare adequate strategies for dealing with each one.
Here are some of the key challenges businesses and organizations face during the RPA implementation process:
Reluctance — Reluctance, or resistance to change, is one of the most common challenges associated with RPA implementation. Your employees might be hesitant to embrace new technologies, fearing that their jobs might be at risk. Therefore, it's important to communicate the various benefits of RPA implementations to your employees and involve them in the implementation process to help them overcome their reluctance and resistance to change.
Process Standardization — RPA implementations require the standardization of processes taking place within your organization's operations to automate effectively. Without standardization, the RPA implementation can be both challenging and time-consuming. So, it's a good idea to standardize your organization's operational processes before implementing RPA technology.
Technical Complexity — Depending on the architecture, the RPA implementation can be technically complex, requiring expertise in areas such as programming, data analysis, and system integration. This can prove challenging for organizations that lack technically proficient staff with the necessary technical skills. If you are worried about the technical complexity of implementation at your organization, it's best to work with a reputable vendor and establish a Center of Excellence (COE) that can provide technical guidance.
Change Management — RPA implementations often require and result in significant changes in the organization's workflows, processes, and systems. This can be challenging for organizations that lack a structured approach to change management. It's important to develop a change management plan that includes communication, training, and stakeholder engagement.
Security and Compliance — RPA software bots often require access to sensitive data, which raises security and compliance concerns. To avoid potential legal issues, it's crucial to establish adequate security protocols to protect the data and ensure compliance with industry standards.
Scalability — Scalability of RPA implementations can be challenging, especially if your organization has many processes that need to be automated. Choosing an RPA solution that can be easily scaled is crucial, and establishing a process that would prioritize other automated processes is vital.
Maintenance — RPA requires ongoing maintenance to ensure the technology continues operating efficiently. However, this can be challenging for organizations lacking the necessary resources. That's why it's important to establish a maintenance plan and work with a vendor that offers comprehensive maintenance and support.
Addressing these common challenges allows organizations to better prepare for RPA implementation and increase the likelihood of success.
RPA implementation can be challenging and complicated if it is done without proper planning and allocation of tools and resources. In the absence of these, the implementation of RPA can seem daunting and intricate. Therefore, having an RPA automation expert at your disposal can take off the burden from the organization. This also prevents failures and problematic anomalies. Moreover, you can study the RPA implementation examples to derive insight before implementing them.
Posted by Nikhil Jayan and Kathika.S.M